An increasing number of homeowners are taking care of their home repair and improvement projects on their own. The DIY approach has become popular, and more people are gifting toolkits to each other. Doing it yourself does not mean that you are doing it all correctly. When it comes to plumbing, even a single mistake can damage the entire line and make the situation worse. For instance, if you've got a blocked drain, leave the task to a professional blocked drain plumber only who has all the right tools and experience to get it done right.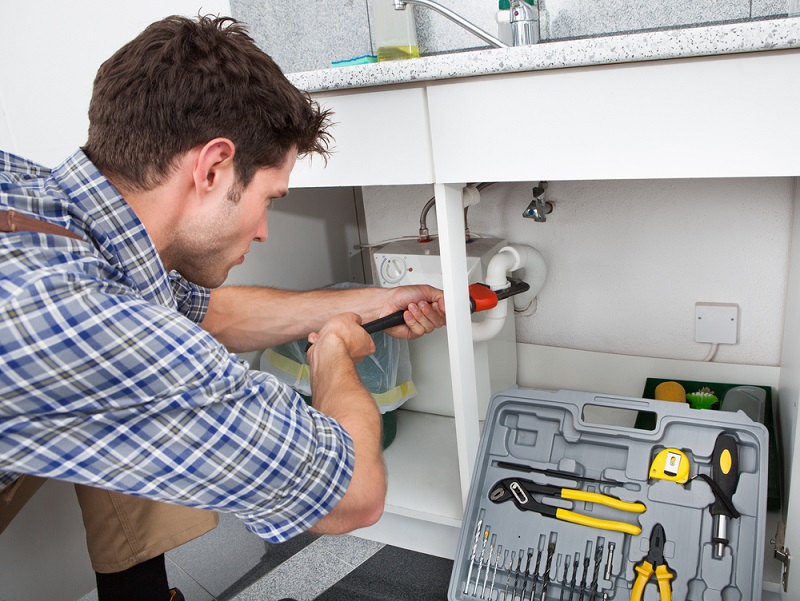 While doing DIY plumbing repairs, here are a few mistakes that people make and end up worsening the situation and calling a blocked drain plumber in the end. Let's have a look.
Mistakes are:
Not Turning Off the Main Water Supply: This mistake is one of the most serious ones that people make while trying their DIY plumbing job. Even a simple faucet replacement or toilet repair may turn into a massive bathroom restoration job if you make this mistake. If your home has PEX pipes, you can turn off your water using specific fixtures or a PEX plumbing manifold. These look and work similarly to the electrical circuit breaker panels. A professional blocked drain plumber will always suggest you turn off the main water supply as soon as you notice a plumbing problem, especially before attempting a DIY fix.
Over tightening the Fixtures: Whenever you tighten a plumbing fitting or fixture, always apply a combination of restraint and elbow grease to it. Over-tightened threaded connections get stripped soon and need replacement. Else, they may lead to a leakage. Using plumber's tape around the pipe threads ensures leak-free installation.
Using the Wrong Tools: Plumbing lines are delicate and complicated and there are specialized tools to deal with them. You would commonly see a folk removing a head screw with a flat-blade screwdriver, loosening a screw with a butter knife, or hexing a nut with needle-nose pliers. Believe it or not, more people do this than you can imagine. These tricks can be appropriate for some odd jobs around the house.  Plumbing tools available with a blocked drain plumber will make a major difference between success and complete disaster. Motorized augers and pipe wrenches are not something you would commonly find in a homeowner's toolkit, and they are best operated by experienced plumbers only.
Using Chemical Drain Cleaners: A blocked drain plumber will never advise you to use chemical-based drain cleaning products in your drains. These are harsh chemicals that may dislodge the blockage for the time being, but can severely damage the drain pipes. They have highly corrosive and acidic formulae like sulphuric acid or lye that can cause damage, and they also have dangers for your pets and family members, which make them less appropriate for drain cleaning purposes. If it gets in touch with your skin or eyes, these chemicals have the potential to severely burn them. When inhaled, they may cause serious respiratory issues as well. The best is to stay away from them and call in a professional blocked drain cleaner for the purpose.
Not Calling Professionals: When a drain gets blocked, people often try to fix it on their own instead of calling a professional blocked drain plumber. They call a professional only if their DIY method fails or if the damage gets too severe to be handled. This is a wrong approach that can end up demanding more extensive repair and restoration than what was needed initially.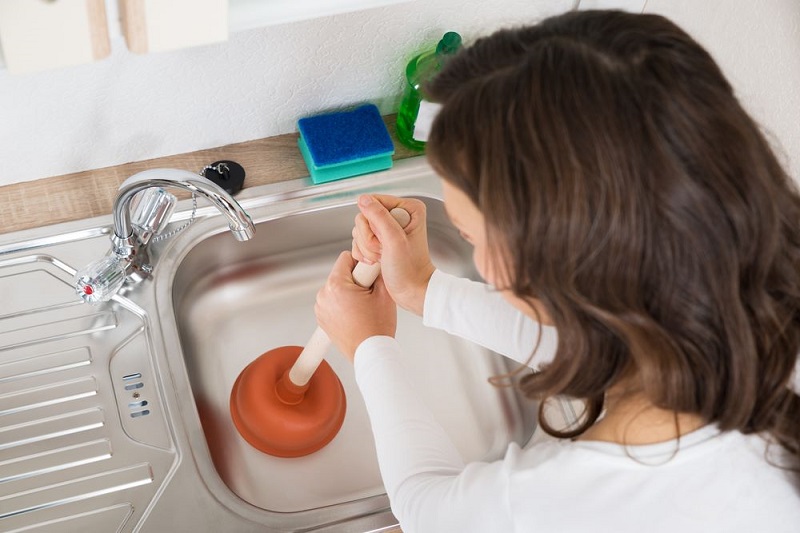 Conclusion:
Call in the professionals immediately without making any of the mistakes mentioned above. This will only worsen the situation and make the repairs even more expensive and time-consuming.