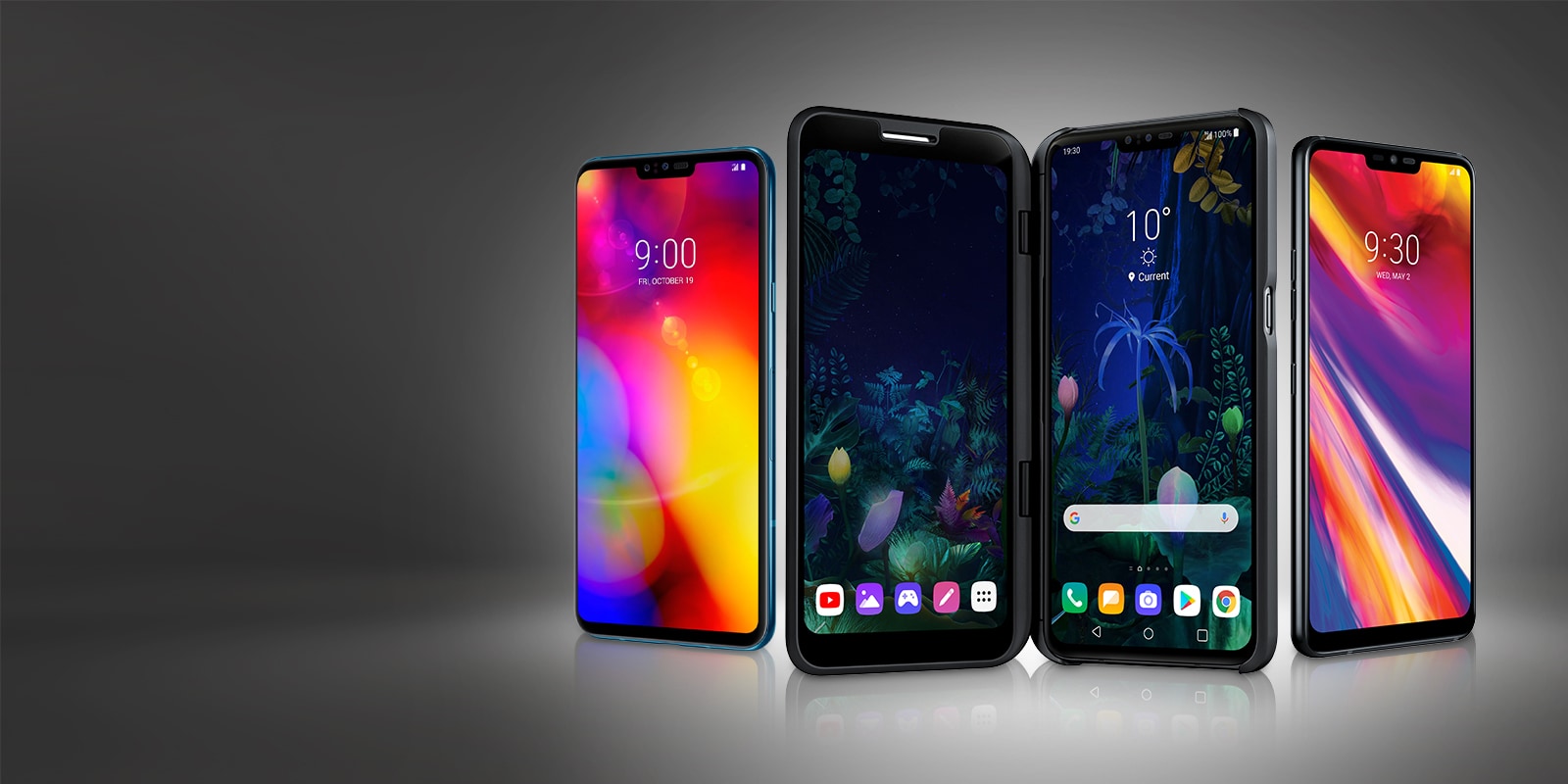 Change is a constant thing that keeps evaluating. It is the way to refresh things so that you get to enjoy new experience and smartphones are no exceptions. 
2019 was a great year smartphone users in India as they could enjoy advanced features at lower prices. Specs such as larger displays, AI-based processors, triple and quad rear and pop up selfie camera and bigger batteries ruled the scenario. 
2020 is set to be even bigger with many changes set to adorn upcoming mobile phones or models that are recently launched. What's more, the launch of 5G should also open a new era of the way you use a mobile phone. Have a look at the most significant changes that you will witness in latest phones in 2020: 
Phones with folding displays 
Samsung has already launched a phone with the folding display in 2019, and soon, other players such as Xiaomi and Huawei are also expected to follow suit. Moto has also launched its Razr phone with foldable displays. 2020 will see more brands launching their foldable screen smartphones in India. 
Artificial Indigence (AI) playing a bigger role 
Artificial Intelligence (AI) has already been increasing its role in enhancing smartphone experience in key features like camera, battery and processors. The role of AI is set to become big as it will manage almost phone operations without your intervention. 
The rise of 5G-enabled smartphones 
The upcoming mobile phones in India will be 5G-enabled, and that will mean enjoy a blazing fast internet experience on the device. From video streaming to movie downloads to improved video calls and more, everything will get a boost with 5G. Leading smartphone players such as Xiaomi, Realme, Samsung, Vivo and others are already looking to launch their 5G smartphones in India soon. 
The features that you just went through is the tip of the iceberg as you may come to experience much more as the year 2020 settles down. 
We have picked a few phones under 15000 that you may buy in India if you were looking to enjoy all the latest features. Take a look: 
1- Samsung Galaxy A50 
4 GB RAM + 64 GB ROM, expandable up to 512 GB

6.4 inch Full HD+ DewDrop Super AMOLED display 

25MP + 5MP + 8MP triple rear camera 

25MP front camera 

Samsung Exynos 9610 processor 

4000mAh battery 
This model from Samsung is one of the top phones under 15000 to buy in India. 
2- Realme 5 Pro 
4 GB RAM + 64 GB ROM, expandable up to 256 GB

6.3 inch Full HD+ display 

48MP + 8MP + 2MP + 2MP quad rear camera 

16MP selfie camera 

Qualcomm Snapdragon SDM712 processor 

VooC Flash Charge 3.0 

4035mAh battery
This phone is available in India at around Rs.13,000. 
3- Redmi Note 8 Pro 
4 GB RAM + 64 GB ROM, expandable up to 512 GB

6.53 inch Full HD+ DewDrop display 

64MP + 8MP + 2MP + 2MP Quad rear camera 

20MP front camera 

MediaTek Helio  G90T processor 

4500mAh battery 
This mobile phone could be yours at around Rs.15,000 in India.