With the advancement of technology, humans discover new ways for a better and stress-free life. There may be several problematic situations. But over the years, humans succeeded to overcome those circumstances as in the case of cool rooms. For a very long time, people used to suffer from many temperature-related issues, such as their food got spoiled; their crops were destroyed due to improper storage, and many other problems. That's when the cool rooms were introduced.A cool room is nothing but a larger refrigerator, which has a compressed and expanded refrigerant. It is either a cupboard-sized box or a normal room-sized space, inside which the temperature must be lower than the outer temperature. Due to such a low temperature, many products, which need to be stored in a cool place, can be kept inside it and preserved for a long time.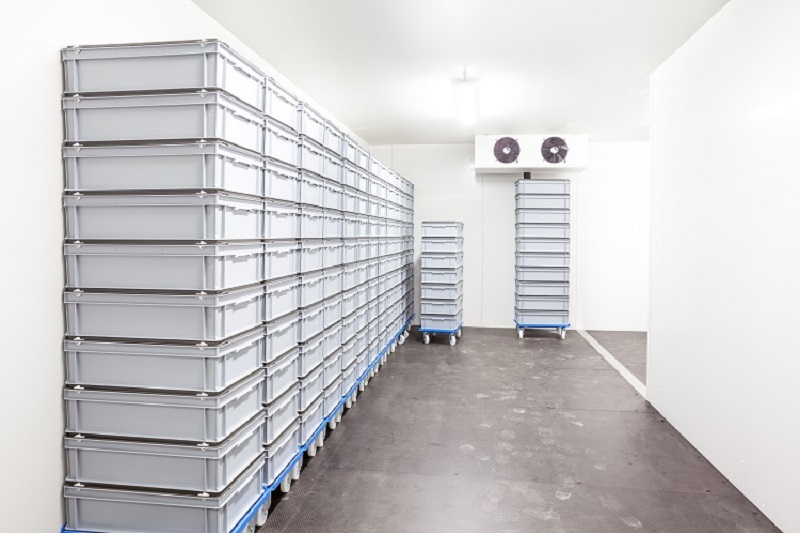 This temperature can be manually controlled and may vary from product to product. Cold storage is the term which is often used to signify the specific cool rooms for the preservation of crops. If one plans to go for a cool room installation, either for household or commercial use, he should have the proper knowledge for installation procedures as well as troubleshooting of a typical cool room.
Types of Cool Rooms:
Apart from the basic cool room used for domestic purposes, there are certain sub-divisions of commercial cool rooms. Different types of commercial cool rooms are generally used in various places. Following are the types of commercial cool rooms:
Modular Cool Room
Walk-in Cool Room
Industrial Chiller
Combi Cool Room
Custom-Build Cool Room.
For a commercial cool room installation, one may come across such types and should choose the suitable one.
What are the Requirements to Install a Cool Room?
Though different types of cool rooms have different procedures of installation, there are some basic elementary steps which are common in all cool room installation procedures. The tools required for such an installation are – Camlock, Silicone, Mastic, and Gloves. That's all. Following are some required conditions in order to install a cool room:
An ideal location for the assembly and installation of a cool room should be chosen. The room should be located –
a) Away from sunlight (so that the temperature does not exceed 43 degrees, which is a basic installation requirement).
b) On a leveled surface (so that the panels are properly aligned and there is no difficulty to open the doors).
c) In a region with enough space.
In case of the storage of chemical solutions, different chemical compounds should be kept at different temperatures.
The door of the cool room should be of a specific size to accommodate different types of products to be preserved, from smaller ones to the bigger materials.
Cool Room Problems with their Recommendations:
Upon a successful cool room installation, several problems may occur, and the cool room may show various malfunctions. But everything probably has a solution. Following are some of the basic problems along with the probable causes and their solutions:
Power and Turn-on Problems – These problems may occur either due to some circuit or voltage problems or due to the fault of the power switch of the refrigerator itself. Check out whether there is any loose connection or not and try to apply the "on-off" a couple of times in this case. Also, the main power switch may get changed. This should be re-checked at the beginning of the cool room installation
Over-freezing Problems – This generally happens when air from the evaporator is in over-freeze state, and the products absorb such an air. Also, when such products are kept in a very close distance from the coils, these problems may occur. The solution is to arrange the products in a proper way to avoid such circumstances and also the installation of a device which restrains the coils is helpful. This causes a deflection of the cold air. Similar to this problem, the products can get warmer in an unusual way too.
Rotten Products – Such circumstances may occur due to a comparatively warmer temperature of the coo rooms than the required temperatures for the specific products. To overcome this issue, consider a proper check beforehand whether the products are already rotten or not. If not, then consider the influence of a proper required cooler temperature.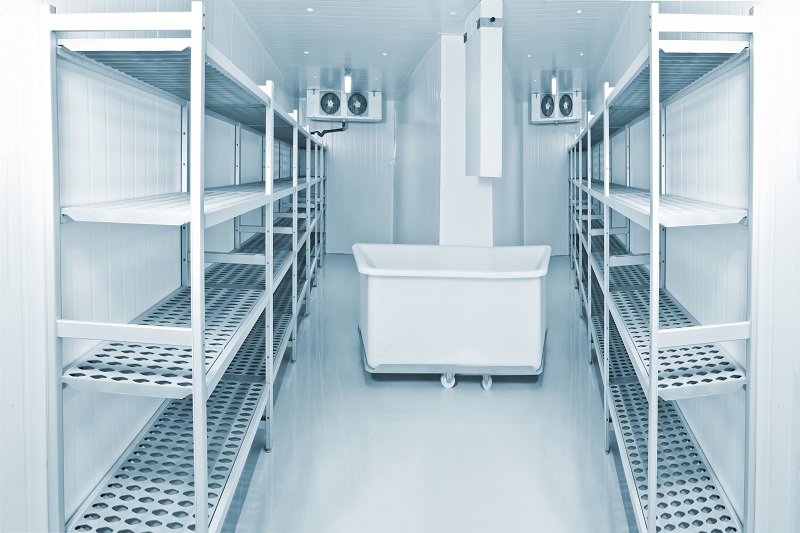 Conclusion
The steps for a proper cool room installation are a bit technical as well as complicated. So, it is advised to carry out such steps under technical supervisions. Cool rooms are indeed a necessity for modern-day preservation purposes. Cool room installation methods may be different from place to place but may cause better sustainability of the preserved products.