There are several industries that require industrial refrigeration equipment for their daily operations & also to keep their products or supplies in an optimum condition. For instance, the companies working within the food industry would require storing all the perishable products at a set low temperature for preserving them in a perfect condition for a longer time.
The pharmaceutical companies also have a requirement for refrigerated containers on a large scale in order to preserve certain medicines and vaccines. The temperature needs to be accurately monitored as well as maintained by using specialist equipment. There are several types of industrial refrigeration options available in the market. The cold storage equipment can be purchased or hired depending on the time period for which it is required. If the cold storage equipment is required for a short duration, then it is wise to hire one whereas if it is required for a longer duration, then it should be ideal to purchase one. Also, this is to be determined whether the business has an adequate budget to fund a purchase of an industrial refrigeration system at that point in time.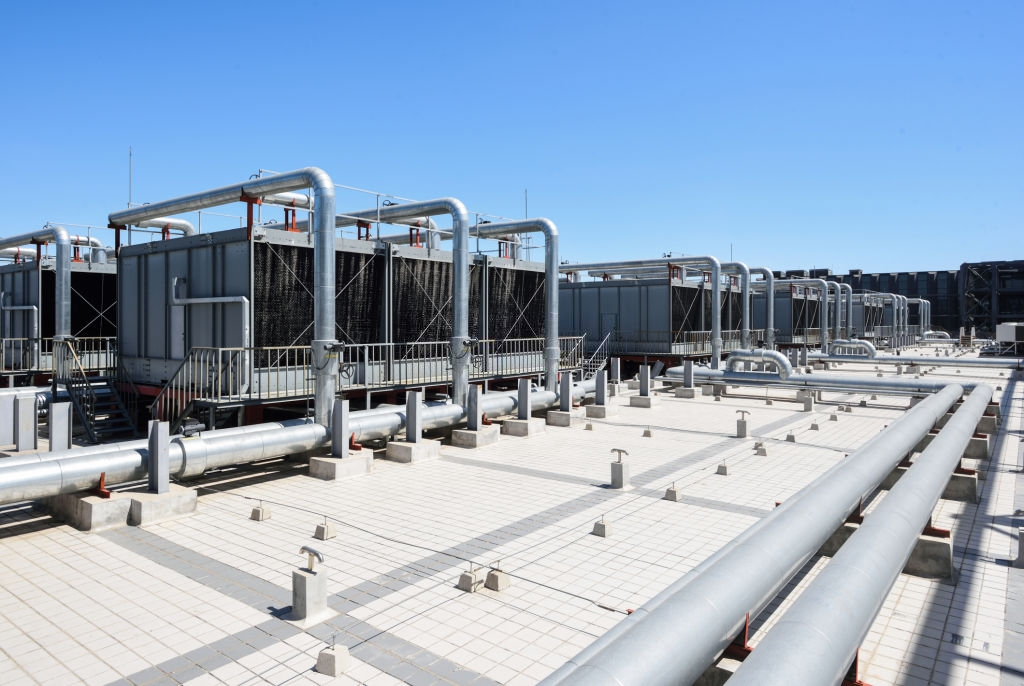 The new industrial refrigeration equipment may indeed be the best solution for several parties. However, the leased cold storage containers are required to be kept at the highest standard & often come with several added benefits in terms of the maintenance contract. So, the customer can be assured that the industrial refrigeration equipment remains in good working order.
The temperature-controlled containers come in all sizes and shapes. There are containers that are designed to stay in one place, as well as portable cold storage which can be transported to wherever required.
For example, there are mobile bar units available that are designed for short-term hire at certain launches or events and can be used for facilitating the promotion of a new chilled drink for instance. At the other end of the scale, there are mega cold storage units which are often designed to stay in a single place.
The mega cold storage equipment is a majorly used industrial refrigeration system that is required by the suppliers of large amounts of produces like in the meat industry. With the mega cold storage units, the temperature can vary between -35 degrees Celsius to +35 degrees Celsius. The equipment which is used on a large scale for freezing or chilling food items is a very popular industrial refrigeration system that is high in demand.
Industrial refrigeration units can contain remote temperature monitoring, in order to ensure that the products are being stored at the right temperature. This can be installed in both portable and static containers. With the technology of advanced Remote Euroscan Temperature monitoring, you are able to access data through any high-speed internet connection. The technology also gives you access to the reporting functionality & centralized data archiving. The reports can be customized or extracted with regard to certain specific requirements.
The refrigerated equipment, blast freezers can also be supplied for industrial refrigeration. They are available in a big range of various capacities and sizes. They are sometimes accommodated in shipping containers and can be transported whenever needed.
Industrial refrigeration container units can be warehoused outside somewhere next to the building. They are ideal for freezing of meat, fish & pastry products or complete ready to eat meals.
Therefore if you are looking for industrial refrigeration on a more or mega portable scale, there are lots of options to choose from in order to ensure that your food items and fresh harvest are retained at an optimum temperature liberating your mind from the anxiety of your goods getting perished over time.