If you are trying to get ahead in the search rankings and start pulling in more organic traffic, you might have to start thinking about applying some advanced tactics. The days of easy rankings based on a few keywords is long gone, which means store owners need to start putting a more sustainable SEO plan together if they intend on improving the health of their website.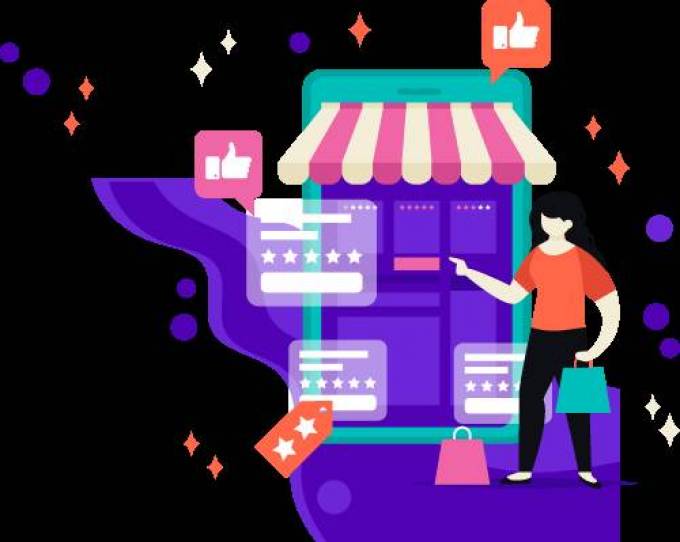 The best eCommerce SEO tactics are ones that address all aspects of your website, from user experience to your backlink profile and everything in between. This can be difficult for store owners who aren't all that knowledgeable in areas like technical SEO and acquiring high-quality backlinks.
Improving User Experience as an SEO Tactic
If you want to focus in on one specific area to truly put your time and effort into as far as SEO tactics go, it should be in the user experience department. Google is taking strides to elevate the importance of UX design as a ranking factor, which is changing the SEO landscape dramatically, especially in eCommerce.
Before, it was enough to create thin content with a few well-placed and decently-researched keywords in order to get a page ranking before long. However, times have changed and this is simply not going to be enough in the majority of cases. You need to actually consider the user and the experience they are having on the page. Can they find what they are looking for in an easy fashion? Is the page loading quickly and are all of the page assets loading in or are there broken links and mobile display errors? All of these factors are taken into consideration when it comes to your SEO, including how long a user actually stays on your website.
Bounce rate is tied to user experience. If the user isn't having their needs met and feels like they are better off clicking away from your website, that's a bounce, and Google takes these into account when ranking your site. If your site appears to produce a high bounce rate due to lack of proper user experience, your rankings will fall. This is how important it is to make sure that your SEO campaign includes on-page enhancements like engaging content, informative product descriptions and title tags, and even technical adjustments.
Creating Powerful Backlinks as an SEO Tactic
Another crucial element to SEO these days is the creation of authoritative backlinks. If you want to rank higher in Google, your website needs more authority, and backlinks are one of the primary ways in which this authority is accrued. If you don't have a plan in place that involves gaining great quality backlinks on a regular basis, you are almost surely not going to rank well against your competitors who are.
Unless you are an expert in outreach and know how to ask bloggers, influencers, and larger brands for backlinks, you may be completely out of your element in terms of acquiring backlinks on your own. You need local listings, press releases, and other powerful backlink sources in order to have a chance at competing on Google.
An eCommerce SEO Plan For Your Store
In order to take advantage of the best eCommerce SEO tactics, you need the help of an agency that is knowledgeable in all areas of website optimization and user experience. Genius eCommerce® may be just the agency you are looking for if you need a powerful SEO solution for your eCommerce website. They are a team of digital marketing and eCommerce gurus that know how to run campaigns that get results. Get in touch with them today if you really want to utilize advanced SEO tactics for your business.
For extra details about SHOPIFY SEO and Volusion SEO Please go to : Genius Ecommerce.