Purchasing a car is indeed one of the major expenses of your lifetime. It is going to cost you a major amount involving the registration fee, loan payments, insurance coverage, servicing, maintenance etc. The repair and service expenses of your car can become a part and parcel of life when you own a car. In case you do not take good care of the car you own, the car can experience an unexpected breakdown and you may end up shelling an even bigger amount on its repair or replacement. However, you can save some money by finding a cheap car service provider in your locality. Let's talk more about its significance.
The Maintenance Schedule Of A Car – How Crucial Is This?
Vehicle repairing and maintenance is certainly the best way to maintain your car in a flawless and perfect condition. Your vehicle must undergo a maintenance check-up at least once every month. With the right level of maintenance and proper servicing, the car will last for a longer time and you would be able to enjoy a very smooth drive every time. There are several reliable car mechanics who offer cheap car service without any compromise in the quality of the products used. You can opt for such service providers who would not dig a hole in your pocket.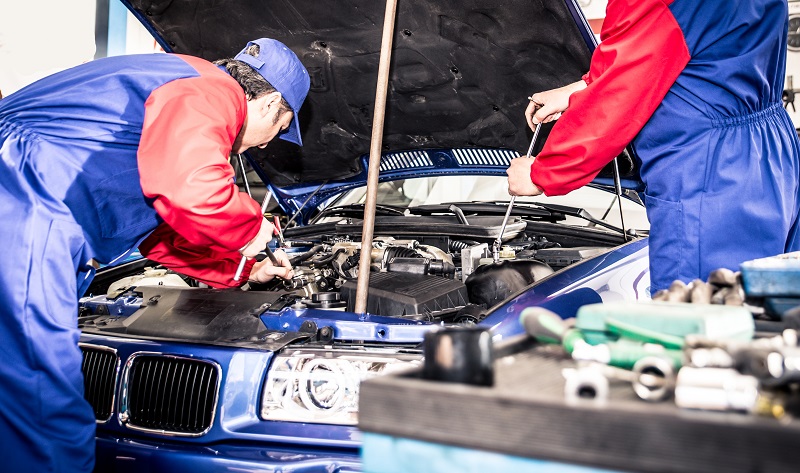 Most of the car manufacturing companies usually offer free car servicing packages to the new car owners for a certain amount of time, and this period varies from brand to brand. So the car owner does not need to spend a single penny in the initial months of owning the car. You should always listen to the manufacturers' advice because they can very well help you in maintaining your car in the best shape.
If you are purchasing a car for the very first time, then you should ideally get some advice from your family and friends on vehicle maintenance. Moreover, you can ask them to refer a trustworthy and reliable car mechanic who offers cheap car service without compromising on quality. This is to make sure that you should never take your car for granted and maintain the servicing schedule as directed by the car manufacturer. This is just like the way you go for a regular health checkup; you should also take your car for a regular checkup as per the suggested schedule. Your car needs the same care as your health in order to run a safe and smooth drive for long.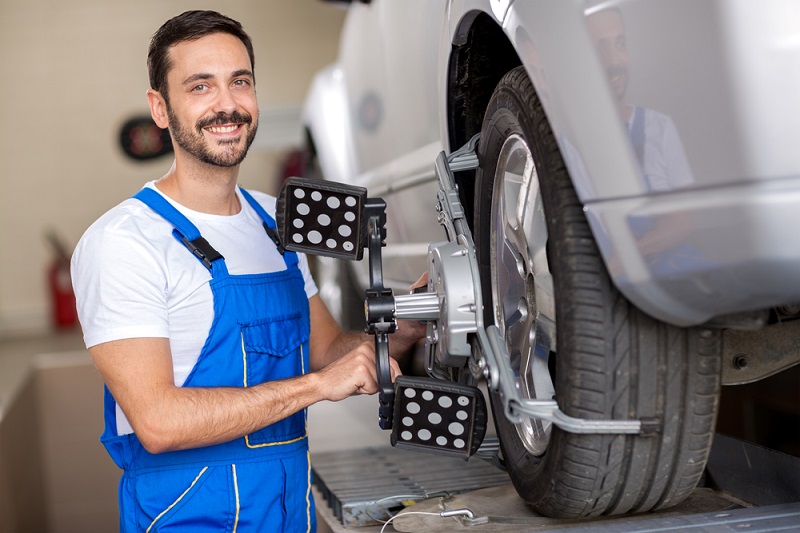 The Right Approach for Vehicle Maintenance
This is suggested that you should never adopt any DIY approach for the maintenance of your vehicle unless and until the issue is very small and you have the right and complete knowledge of fixing the same. In case you do not have proper knowledge of car problems, then you should never try to fix the car issue all by yourself. This is always advisable to seek the expert services of a cheap car mechanic. Here are some of the tips which you should bear in mind in order to care for your car in the best possible manner:
Adhering To The Regular Schedule Of Car Servicing & Maintenance – This is very crucial for a car owner to follow the proper schedule of car servicing. One can opt for cheap car service in order to avoid digging a hole in one's pocket.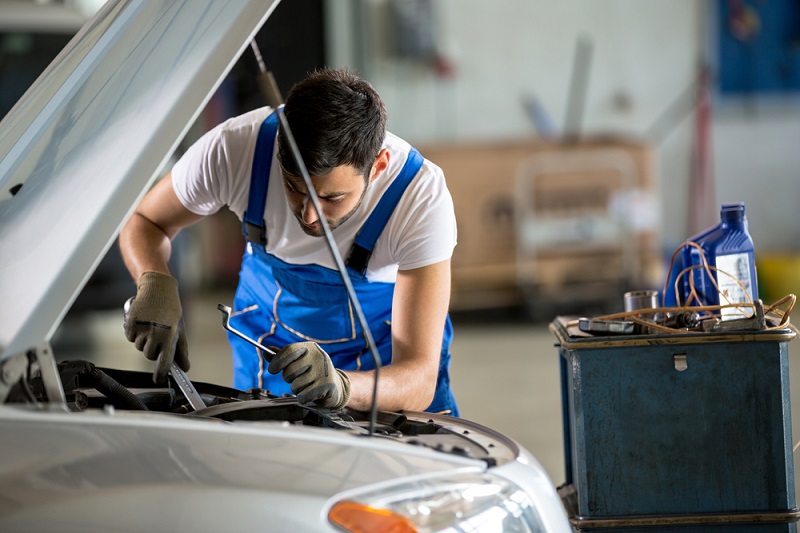 Oil Change – Every vehicle owner should necessarily opt for oil change at least twice a year. The oil change also to a large extent depends on the distance travelled. You should always listen to the mechanic's advice. With the timely change of the oil, you will certainly experience a smooth drive forever.
Checking The Level Of Fluid In Your Car – You should ideally check the level of fluid in your car that you own.
Conclusion
You should necessarily educate yourself regarding automobile maintenance and repairs. The good and reliable mechanics are always out there to offer cheap car service and maintain your car in a perfect condition.