Urban and aesthetic feel houses are in trend as we all know. Interior designing is what we called when we hire somebody to make our house look good, organized, and classy. But it is about the interior we are talking that almost everyone manages to pay attention to minute details here. But what about the exterior of the house the main structure and walls on which the whole house is structured, why don't we pay much attention to it? This is where a term called architectural cladding comes in.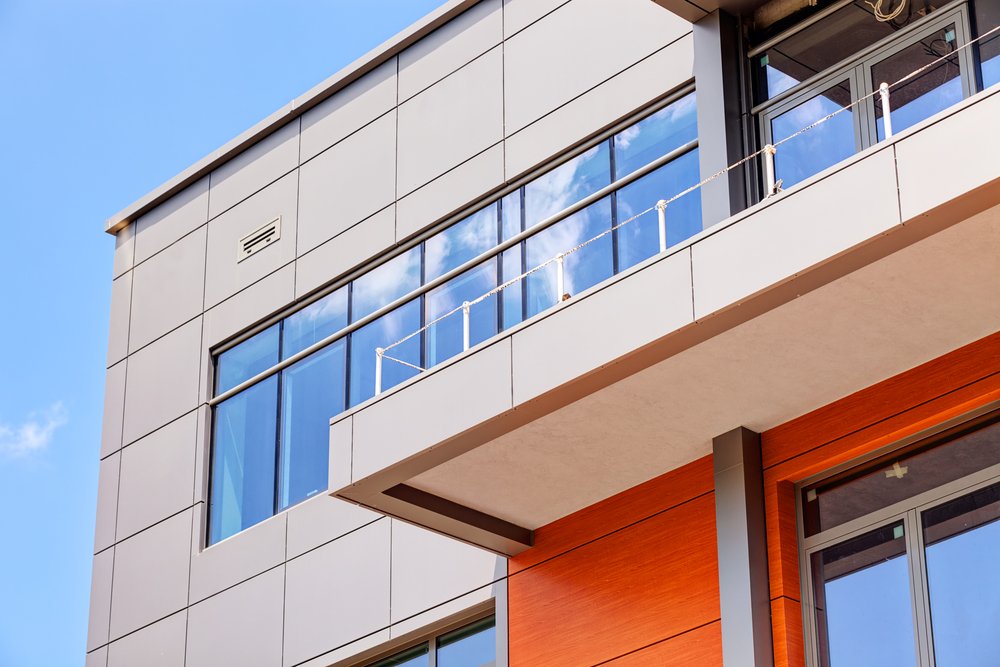 What Is Architectural Cladding?
It is a protective layer that is coated on the exterior walls of the house to protect it from external environmental factors like sun, storms, rain, and dust.
Types of Cladding: For more clear knowledge, let us tell you that there are different claddings available that suits the different building, material, and properties.
Metal Cladding: It is one of the cheapest cladding and also the one with a protective layer that is harder to damage. It usually comes in two forms of steel and aluminum.
Brick Cladding: It is quite popular as it doesn't require much maintenance, cleaning and one doesn't have to worry about the cracks too that can be caused by extreme temperature variations.
Stone Cladding: As suggested by the name, stones are layered on top of each other to form a wall. These are usually used in decoration purposes in open areas like a park or garden. Because of its thickness, it doesn't absorb moisture, so it lasts for usually many years.
Timber Cladding: timber cladding is a great option for houses as it gives a natural wood look, aesthetic appeal, and warmth to the house. Also, it comes in various textures, types, and designs to choose from.
Concrete Cladding: Best suited if you want a strong and durable outer layering because only this cladding provides you with this. Also, it gives a very attractive rugged look.
Glass Cladding: It is mostly used in office, big apartments, and residential buildings who want to give their place an expensive and luxurious look. Their installation is very easy, eco-friendly, less costly as compared to other cladding. Also they are strong enough, which does not break easily.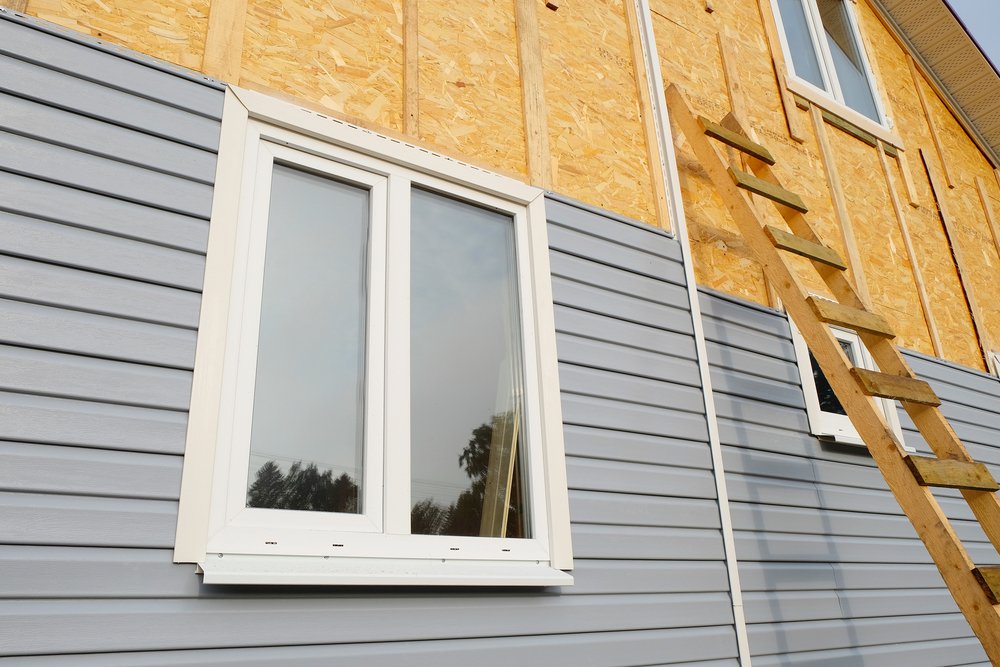 Benefits of Architectural Cladding
With the modern styling in everything, architectural cladding also has some of its benefits.
Appealing Look: Many people are opting for cladding these days because it instantly changes the overall look of the house. There is so much variety available in terms of finish, color, style, and range.
Cost-Effective: It isn't heavy on the purse, but it is like an investment. Whatever cladding you choose will give you the long term benefit. So it is wise to spend once rather every year.
Protection: One of the major benefits of cladding is the extra protection that it provides. The building built with protective cladding, does not easily crack, damage, or erode. Also, with temperature nowadays, cladding is a must-have without any second thought.
Low Maintenance: Once build; cladding does need any touch-ups or maintenance every six months because they are known for its sturdiness and durability. So no need to worry about the little costs that you are thinking will incur on maintaining it.
Conclusion:
If you are renovating your interior house, it would be a great decision if you decide to install one of the architectural cladding mentioned above according to your need. There are numerous categories available for your tastes' gratification. The only thing you need to do is to spend a little money and enjoy its benefits for long years to come.