Knowing more about timber will evidently lead us to the most important question about the timber that what timber is?  In short, timber is a particular variant of wood that has been used in making beams and other structural products. timber is more popularly known as lumber in Canada and in the United States of America.  The wood that is procured from living trees is called timber. However, the wood procured from trees should be of such a size that it can be used in making products of fixed dimensions.
Timber is one of the final stages of matured wood. Timbers are mostly used for the making of structural units. On an additional note, we can assume that the wood adopted for construction and building purposes is popularly known as timber. They are sold in standard sizes, and the general dimensions of timbers get fit for multiple purposes. It is primarily used for making furniture, panels, and frames.
There can be a variety of timbers, used for various purposes. Let us look further into types of timbers and their uses.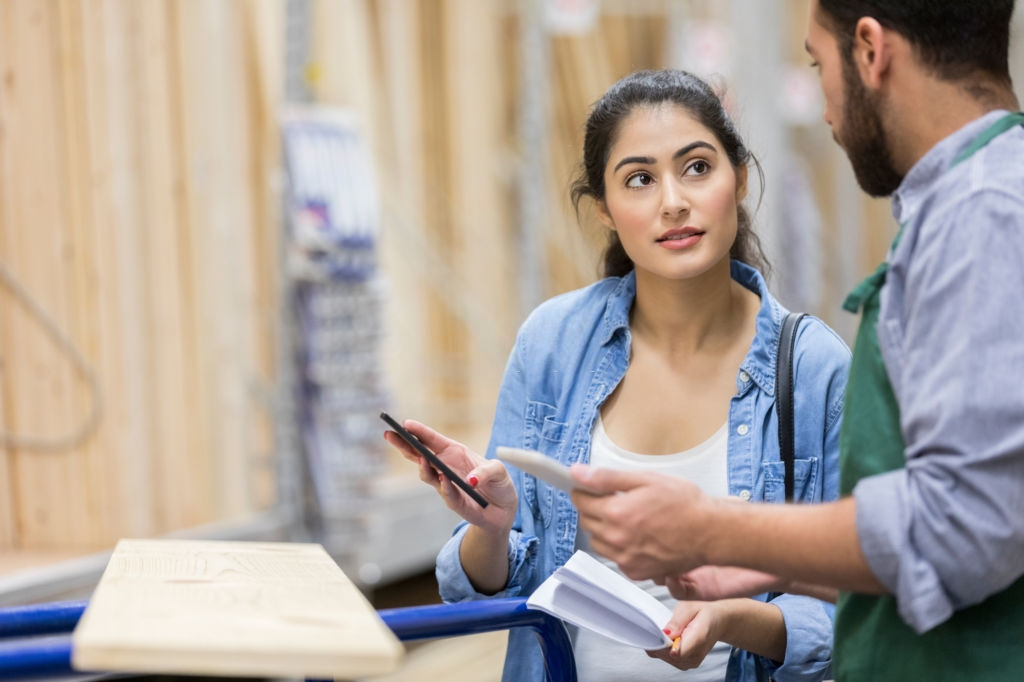 Popular Types of Timber
There are two broad categories of timber. They are softwood and hardwood. timber is used according to their classification of softwood or hardwood.
Some of The Well-Known Timbers Are:
Cedar
Birch
Mahogany
Pine
Walnut
Spruce
Fir
Pine
Plywood
Green timber
Cross-laminated timber
Wood Ash
What Is The Difference Between Timber And Wood?
The next question that comes to our mind is what is the difference between timber and wood? Most of the time, both words are used to describe each other alternatively. However, that is not exactly correct according to the nomenclature, timber, and wood is not synonymous to each other.
The word wood refers to the item that is produced from the tree trunk. It is the hard and fibrous part of the tree trunk that holds the branches and the leaves. Wood may be found in the stems of bushes and trees. Alternatively, you will also find it in the roots of the tree. The wood functions as a support for the tree, facilitating it to grow and offers to back for the aerial parts of the tree. On another note, wood acts as the network for transport of food and water from the roots to the aerial parts of the tree.
Coming to the main part, timber is the wood after the tree is cut down. Post-falling down, the wood of the tree trunk does not support the tree in being alive and functional. This can be turned into wood material for various purposes.
Uses of Timber
Timber has extensive usage in construction works and as a raw material in multiple industries.
The Various Uses of Timber Have Been Put Down in Points Below:
#1. Fuel: Timber can be used as fuel for fireplaces especially in the places where gas burners or electric ovens are not in use.
#2. Construction Purposes: This is the main area of application where timber is used on a large scale. Timber is needed for house-building for creating structural parts while the softwood is used for flooring, panels, and attachments.
#3. Synthetic Textiles: The basis of synthetic textiles like rayon is wood cellulose.
#4. Paper Products: Softwood can be sawn down to make paper and paper products out of them.
Concluding Thoughts
Timber is extensively used for different purposes. It is non-toxic, environment-friendly and durable, hence the use of a timer is quite popular. Timber can offer excellent insulating property. Besides making structure, it is also used in making wood pulp, charcoal as well as for making piles, platforms of wooden bridges, doors, windows, and panels, etc.