If you have ever been to a gym where Olympic lifting is taught, you would probably understand the significance of weight lifting shoes. They are colloquially known as Oly shoes and to the unfamiliar eyes, they seem like weird platform wedge sneakers. The reality is certainly different. More than a fashion statement, these are special weight lifting shoes used by the accomplished powerlifters for their solid foundation and the desired stability that they provide. But those who are new to the sport of weightlifting, they are unsure of whether or not they require to invest in a pair of weight lifting shoes. The experienced coaches, as well as lifters, confess that you really require to wear them.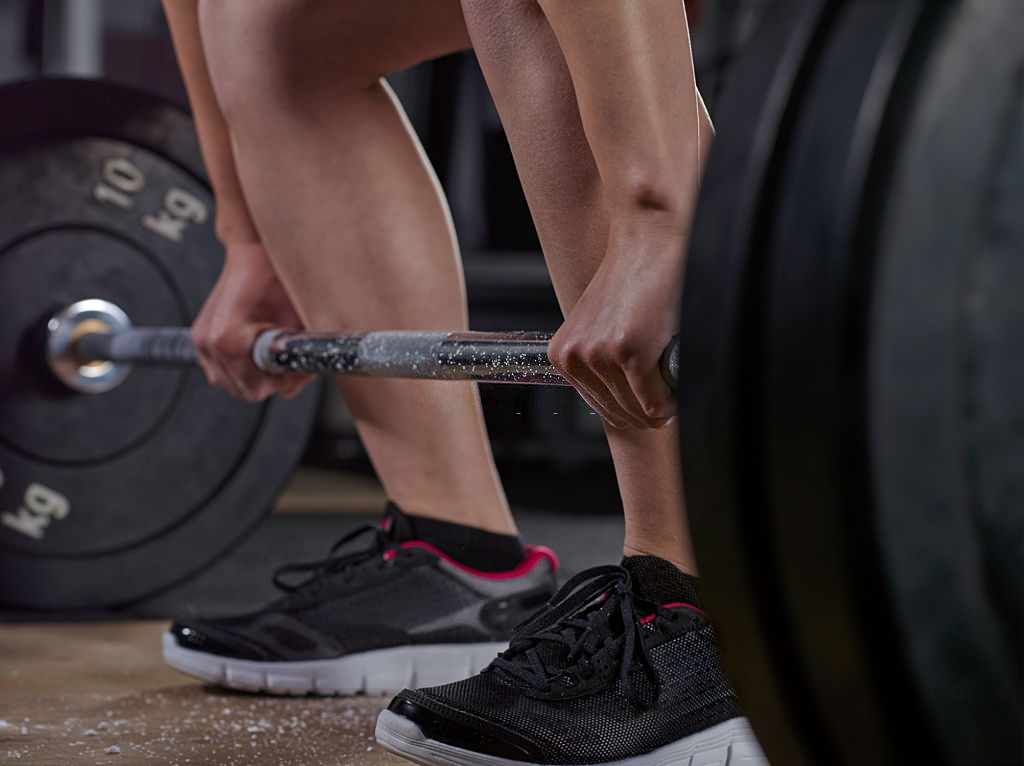 Why Do You Need Weight Lifting Shoes? 
The experts in the game of weightlifting agree that if you are not looking to improve your performance of weightlifting in a considerably significant manner, you may not require these special weightlifting shoes. But if you are lifting weight on a regular basis and want to get better, you should go ahead and get yourself a pair of these special weight lifting shoes. They are indeed helpful at any specific level and regardless of the fact of how heavy or lightweight you are lifting. This is a common misconception that an athlete needs to be at a certain level or lift a certain amount of weight before they get to wear those special lifting shoes.
What Are the Functions Of Weight Lifting Shoes?
They would not suddenly turn you into a pro athlete, but weight lifting shoes have a lifted heel which will very well increase the motion range of your ankle or the ability to stretch the Achilles. So, if you are facing a hard time all the way down the squat, these shoes will help you achieve greater depth for sure. They also very well allow for hip flexion & extension in all of the Olympic movements.
Weight lifting shoes can also facilitate you in lifting more weight. If you are wondering how that works, this is pretty simple. They give you a stable and solid surface which allows you to generate more power in your lifts. As sneakers with cushioning like running shoes allow your feet to sink into the cushion, this particularly means that you absorb some of the force which is generated when pushing out of the bottom of a lift,
When Should You Not Wear Weightlifting Shoes?
Weight lifting shoes are only for the purpose of weightlifting. That specifically means that if you are conducting front or back squats, clean and jerks, overhead squats or snatches, they will probably help you out really well but it does not matter if you are going for working with a lighter weight.
Weight lifting shoes and deadlifts do not go together. These shoes raise your heels and this specifically means that you would require to pull the bar a further distance while lifting from the ground and this makes it even tougher to get it off the ground. Weight lifting shoes can also very potentially shift your weight forward which would make this more difficult to get into the right position for the lift. Some people purposely train in this way in order to help them get stronger at their deadlifts, but this should necessarily be done under the guidance of an expert coach or trainer.
Conclusion
Experts say in the best possible way to figure out which weight lifting shoes are the best for you after a session of trial and error. So, choose your weightlifting shoes preferably under the supervision or guidance of an expert coach or supervisor.